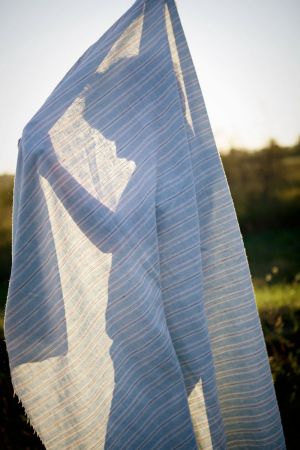 PHILOSOPHY | AESTHETIC
~ A well-designed home lends itself to a life designed well ~
A person should feel at ease and comfortable in their own home. Poor space design can be intrusive to daily life. A well-designed home lends itself to a life designed well; it allows you to live with an improved quality of life. It can alter outlooks, attitudes and have a powerfully positive impact for you and your family.
My design aesthetic is considered new traditional. While capturing the personality of the homeowners, I am constantly striving for balance in the spaces I create. I like to combine one-of-a kind-pieces with the classics; I like simple but not without soul, sophistication with ease. I design rooms that balance delicate with strong lines, I like to mix custom with store-bought pieces, and serious color palettes with fun and charm. I aim to create inviting rooms that draw the eye in gradually, layer by layer, creating a casual and liveable friendly invitation to return. The vendors I select to work with share this design aesthetic.
Please refer to my portfolio for examples of completed work.