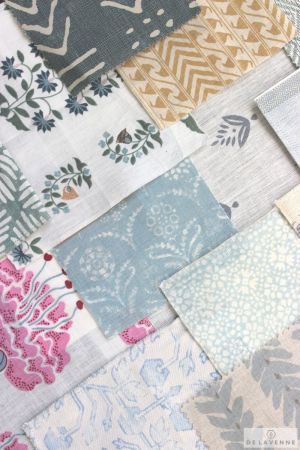 HIRING A DESIGNER
Besides gaining you access to trade-only resources, partnering with an Interior Designer will help you organize the enormous decision process associated with new construction, a remodel or decoration of an existing space.
Through conversation and the help of over 10,000 images pinned in the DE LAVENNE DESIGN Pinterest gallery, I will help you identify inspiration, source pieces and place it beautifully in the room.
Together, we will work toward an overall design goal within a budget you are comfortable with. Whether a project is considered new construction, or just restyling existing bookcases, I can improve your space. I work with small and large scale projects, new construction with your contractor, or on an "as need" basis (i.e. as an individual design consultant).
Contact me to start talking about your project.